Bolt Online
Website Design & Management
Only £9.99 Per month!
---
---
We manage your website, so you can concentrate on running your business.

We specialise in one page websites, just like this one.
Faster loading, slicker, sharper, mobile optimised, and easier to navigate than your traditional website.

Perfect for Startups & small businesses. We listen to your vision, and work within your brand guidelines to create a website that truly represents your business.

All websites are SEO optimised to list as highly as possible during search engine listings.

We offer a free business pack to help at all stages of business. Whether you are just starting off, needing help with social media marketing, or looking to increase your page & business ranking further on google.
---
Online presence = Business credibility
---
---
---
SERVICES
---
Provided by Boltonline & our exclusive independent partners offering you best value for money. For your Website creation, graphic design requirements, and marketing needs.
---
Low price point, with an emphasis on helping startups & small businesses. We are removing the barriers to market, and providing a platform for your business to compete & succeed.

In a rush to get your business launched into the big leagues, speak to us about our SEO super boost!
Online presence = Business credibility
---
Website Creation
Website Design & Management
Sites are designed to match your brand's guidelines
Actively managed so your site is always maintained & up to date.
Sites are designed based on your guidelines, with unlimited adaptions. We make sure to get your brands message across, just as you intended.
Top quality websites, designed for easy navigation, fast loading, keeping your visitors engaged.
£9.99pm
Website Design
provided by Bolt Online
Graphic Design
Provided by Athena
Logo Design
Brand Creation
Graphic Design
Content Creation
Social Media Page Creation
We work with our partners at Athena to offer a full service. They are able to bring your brand to life with top quality logo creation, graphics & content for your new website, and matching social media pages, to give full online proffesional profile.
Contact us direct for pricing
Marketing
Provided by Franz
Marketing Advice
Social Media Marketing
Google Advertising
LinkedIn Advertising
Need help with marketing your company or product? Franz offers years of experience using google and all social marketing tools. Whether you need to talk strategy, looking for advice, Franz Marketing are always happy to help. We work closely with Franz to help give your business to boost you are looking for. Franz marketing are able to take care of all your marketing needs, targeting specific customers, in specific locations, based on specific habits, to ensure you are getting the right traffic to your site.
Contact us direct for pricing
Our Process
Enquiry-Consultation-Design
Launch!
---
Pricing
---
Website Design & Management
Website designed to your exact specification. Designed after a consultation with you, to find out your exact needs from your website.
Fast loading, mobile optimised, easy navigation, and designed to show your business and products off to the world.
---
£9.99pm
Website Design & Management + domain name
Need all of our design services, plus domain name for your business?
Include it all in a simple price plan.
Any website requires a domain name. Let us sort you a domain name to match your business.
eg. www.yourbizhere.co.uk
co.uk or .com
---
£12.99pm
Website, Management, domain + Business email
Get a proffesional email address to go along with your new website. This is full package, everything you need to be proffesional online.
Increase your email open rates, and build trust. Send emails to your clients, using your domain name.
We will even help you set it up.
eg. you@yourbusiness.co.uk
---
£14.99pm
All Prices include cost of website design & hosting
---
Competitor pricing
Gatsboy £34.99pm
Wemanageweb £100pm (basic)
Wpmaintain £41pm
Aprompt £60pm
Hungrywolf £299 upfront, then £30pm
Red evolution £600pm
---
Our Work
---
Please see below just a few examples of websites we have already created for our customers.

We tailor any website to fit your brand and business.
---
---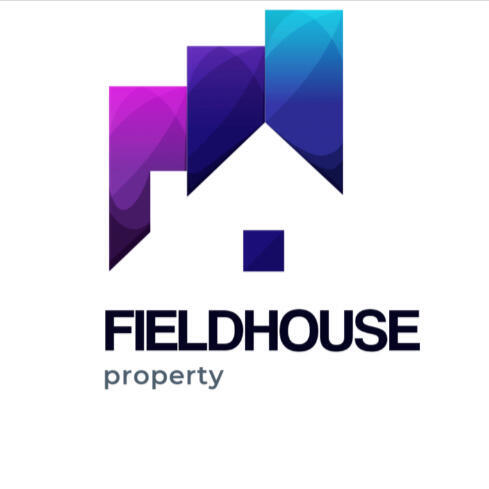 ---
---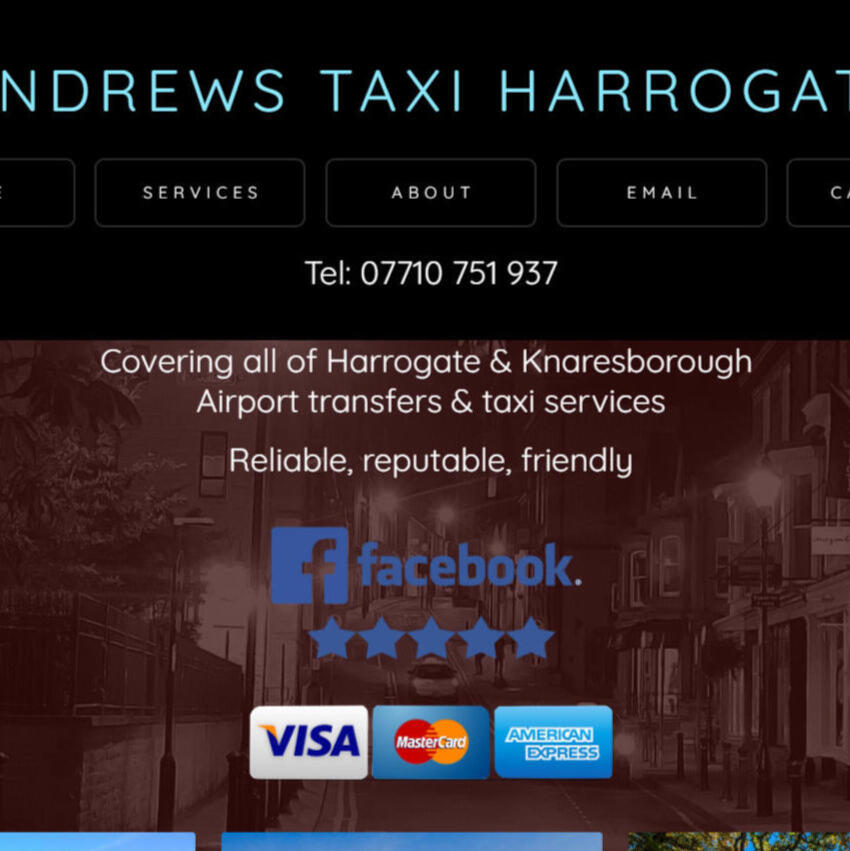 ---
---
Example sites
---
---
---
---
---
---
---
---
About
---
Created from a passion to help small businesses thrive. Whether you are a start up, or already running your own business, and you are looking to grow with the use of an online presence, we are here to help you.
We love watching business grow, and we try to offer you all the online tools you should need to succeed.

Ideal for product launches, service providers, sign ups, or small online stores.

Already have your own domain? We can link it.

You drive the traffic, you know your audience better than anyone. Social media is powerful.

Send us any graphics/pictures and info to be included on your site, we can ad lib a bit within your brands guidelines.
---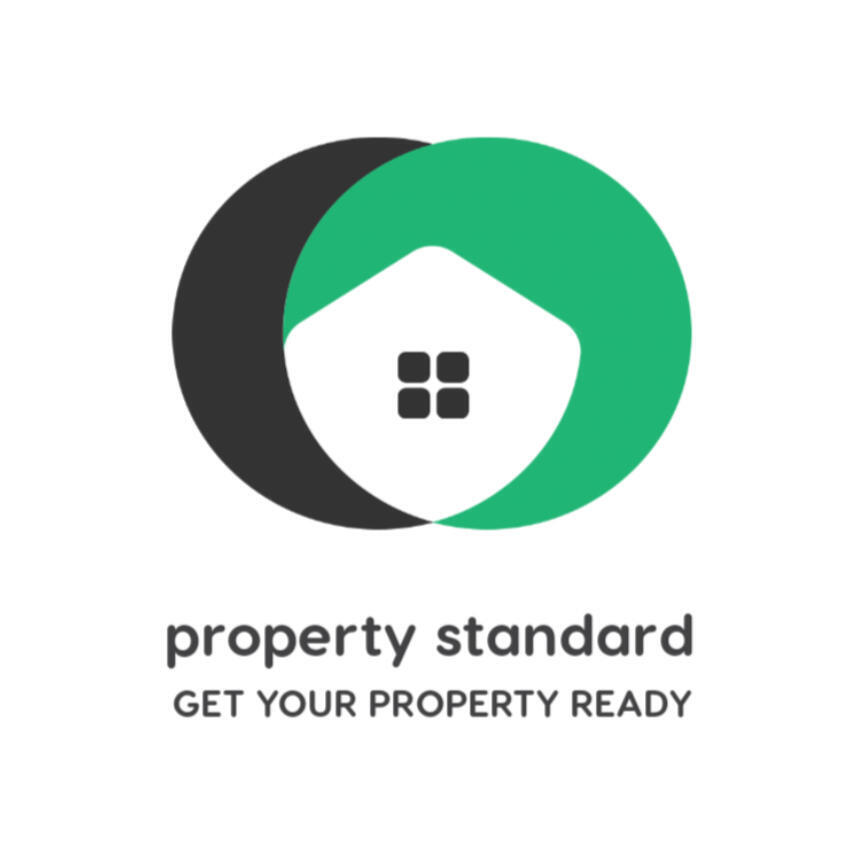 ---
Our Process
Enquiry-Consultation-Design
Launch!
---
---
---
---
Contact
---
Message us today, and let's give your business the online presence it needs.
---
---
Online presence = Business credibility
---